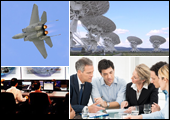 DAGE Corporation is an Award Winning Global Supplier of American-Made RF, Microwave and Millimeter Wave Components, Sub-Systems and Systems.
We provide Expertise and a Comprehensive Range of Catalog and Custom Components. International Shipping is our Specialty.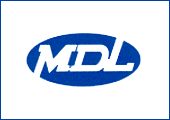 Microwave Development Labs of Needham Heights, Massachusetts is the world's leading manufacturer of waveguide components and subassemblies in the microwave industry.
DAGE Corporation is the Exclusive Export Management Company for all MDL Products and Value-Added Services.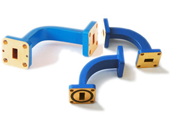 Our In-Stock Program brings the most popular Microwave Development Labs Waveguide Castings with the best lead time possible.
A significant inventory of MDL Castings is available for immediate delivery.
---
 

How Can We

Assist You?

Use Our Quick Contact Form ⇒

In-house engineering and sales personnel are ready to help.

---